Norden always receives a regular delivery of fresh fruit and veg, bread and milk, eggs and meat. All fresh deliveries are made by local dairies, bakeries and butchers. Why not grab a reusable milk bottle and try out the no-waste milk dispenser? A great way to help the environment and cheaper than buying a normal pint!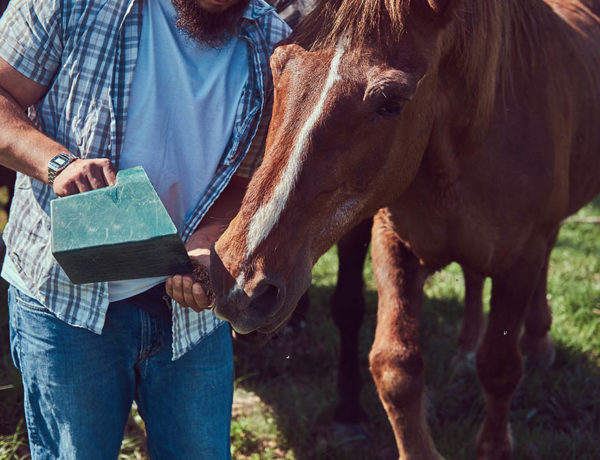 Be sure to check Norden's large stock of bedding for livestock and domestic animals, as well as feeds, accessories and equestrian stock for all of your animal related requirements. If you can't find what you're looking for, staff will always be happy to order it in for you.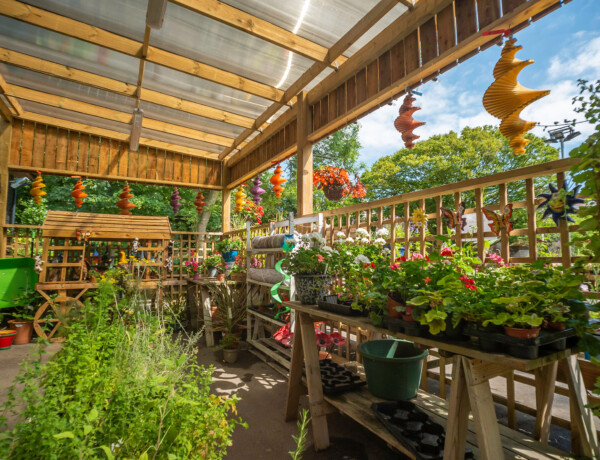 Norden has a huge range of plants in stock, including seasonal fruit trees, vegetable & herb plants and a wonderful stock of pots, planters and locally-coppiced plant supports. Don't forget the wide range of gardening accessories such as gloves, tools, supplements, compost and manure.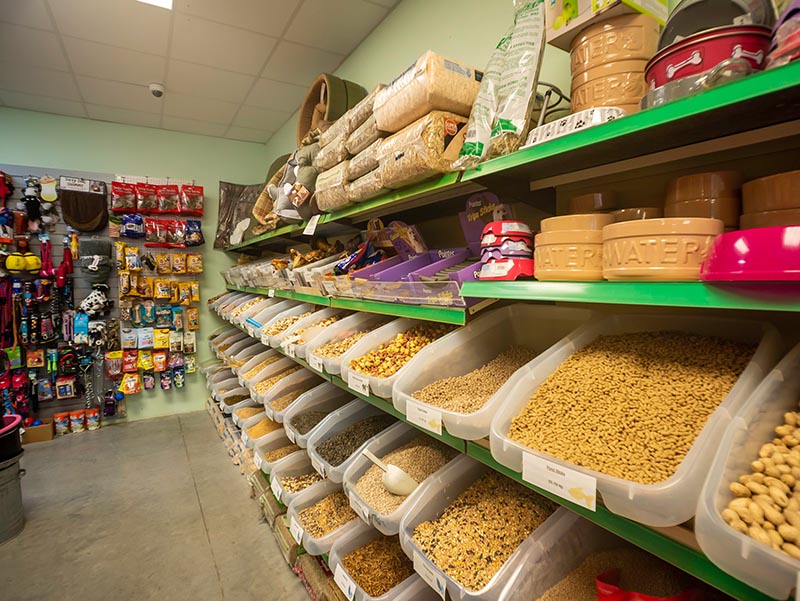 Don't let feathered little friends go hungry. Stock up on wild bird seed and make your garden a haven for the flying visitors. A wide range of bird seed is available in 20kg sacks, or weigh your own bags at our weigh station.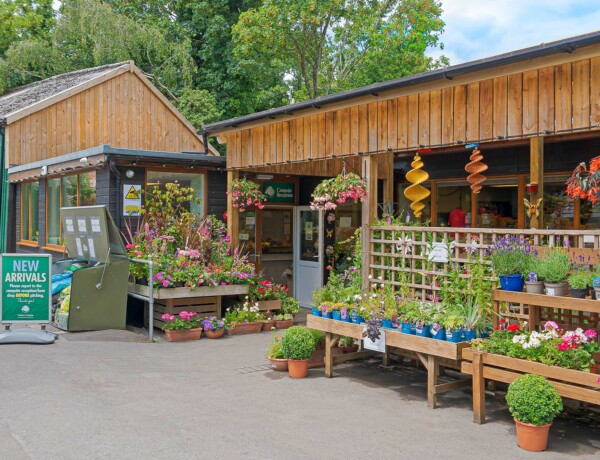 Please scroll down to see our price lists for: 
Livestock & equestrian feeds 
Poultry & wild bird feeds
Pet feeds 
Compost & gardening goods
Fuels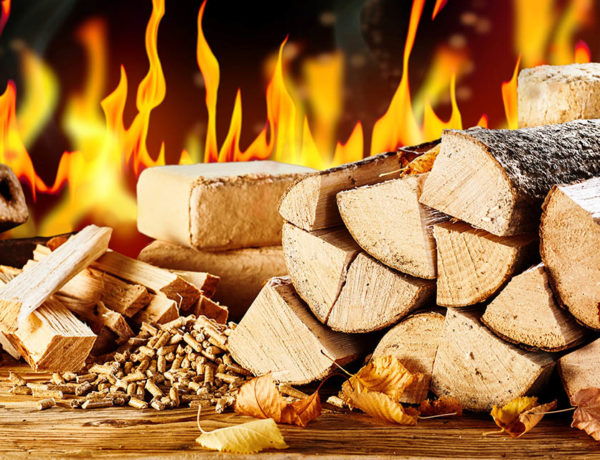 With a range of logs, kindling, firelighters and coal, heating your homes or fire pits couldn't be easier after a trip to Norden Farm; don't forget the gas canister exchange service too!
Logs and kindling from £5
Firelighters from 45p
10kg coal from £5.50
We can make local deliveries for a small fee.
Call 01929 480098 or use the contact form to make an enquiry.
To place an order, please visit our orders page.